Location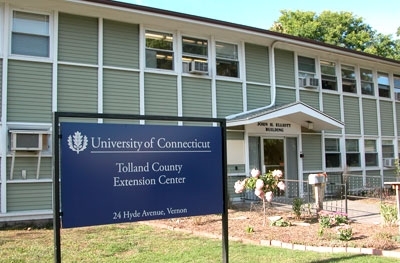 Contact
Maryann Fusco-Rollins
Tolland County Extension
24 Hyde Ave. (Rt. 30)
Vernon, CT 06066
(860) 875-3331
Calendar
2022 Calendar
Save the date: Tolland County 4-H Fairboard Meetings are the second Wednesday of every month at 6:45 pm (held at the Tolland County Extension Center), except for July when there are two meetings on the second and fourth Wednesdays. Find the 2021-2022 fairboard meeting calendar here.
We ask that clubs do not schedule their meetings on the second Wednesday of the month to allow for 4-H members and volunteer to join Fairboard. If your club does not have a member on Fairboard please consider sending someone from your club to attend Fairboard meetings and report back to your club.

August 1-8: Drop off raffle items to Tolland County 4-H office, 24 Hyde Ave, Vernon CT
August 5: Tolland County 4-H Fair Barn Dance 6:00- 8:00pm
August 6: Tolland County 4-H Fair set up, Tolland Ag Center (8:00 am set up, fairboard arrive at 7:30 am)
August 10: Tolland County 4-H Fair enter activity exhibits, 6:00-9:00 pm 
August 11: Tolland County 4-H Fair enter livestock & small engine exhibits 3:00-9:00 pm
August 12-14: Tolland County 4-H Fair, Tolland Agricultural Center 
August 20: New England State Dairy Goat & Sheep Applications Due to Hartford County 4-H Office
August 21: New England Dog Registration Submissions due to Hartford County 4-H Office & to Big E
August 24: New England State Dairy Goat & Sheep Registration Submissions Due to Big E
September 29-October 1: Big E 4-H Dairy Goat Program
September 30-October 2: Big E 4-H Sheep Program & Big E 4-H Dog Program
Tolland County 4-H Food Revolution
Newsletters
Newsletters
UConn 4-H Teen Council Newsletters
4-H Fact Sheets
Guidelines for In-Person Activities
UConn 4-H COVID-19 Guidelines as of 5/10/22


 


With the updated UConn guidelines, masking is strongly encouraged on campus in instructional settings, workspaces, and indoor events, but no longer required. UConn 4-H activities that are hosted in spaces other than UConn property should follow the guidelines of the host facility.  Any 4-H activities occurring on UConn property or in a UConn office must adhere to current UConn guidelines.

Please remember that masking is still recommended.  We also strongly encourage each member of the UConn community to continue to be flexible and courteous when it comes to masking.  Members of the community will be at varying stages of comfort with mask wearing and we want to be respectful of others.

Please note that the requirement for safety plans has been removed.  If this should change in the future, an announcement will be made in future newsletters.  
Tolland County 4-H Healthy Living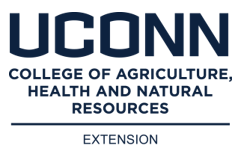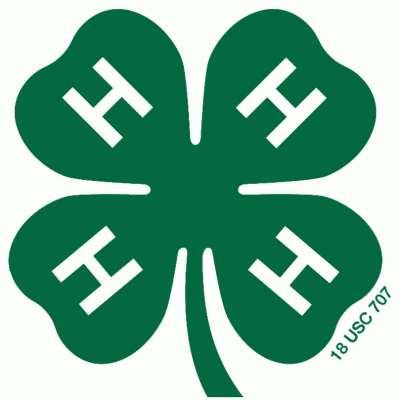 Tolland County 4-H Healthy living
Curriculum and Resources
Home
Explorers: Mindful Me
Your Thoughts Matter
Adolescent and Adult: Mindful Me
GEM: Get Experience in Mindfulness
AgriSafe: Cultivating a Healthy Mind