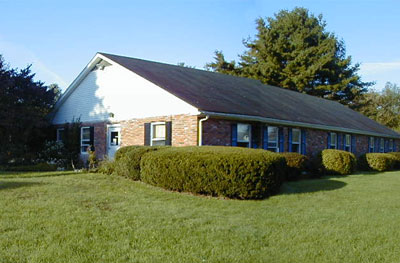 Edith Valiquette
Fairfield County 4-H Educator
67 Stony Hill Road
Bethel, CT, 06801-8440
(203) 207-8440
First Fairboard Meeting May 13
Join the Fairboard!! Meeting Friday, May 13, 6PM
Big Y Cafeteria by the Bakery Dept.
83 Stony Hill Rd., Bethel
The Fair will be October 22 at CT's Beardsley Zoo
Fair Board members must be at least 13 years of age as of Jan 1, 2022.
Meetings are held monthly from May to November
Members must commit to attend 5 of the 7 meetings.
It is suggested that members have attended a Fair
Email Ede if you would like to join- edith.valiquette@uconn.edu
Fairfield County 4-H Grows True Leaders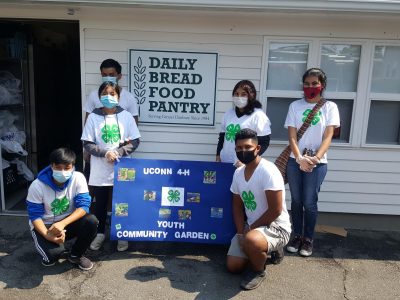 Throughout the summer, 20 youth in the 4-H Community Garden Club have managed a one-acre garden in New Milford. They were led by leaders Anna Loor and her daughter Amira. Each youth worked eight hours every week at the garden and during 4-H time, learned the principles of seeding, planting, weeding, harvesting and garden pests. Read more.