Location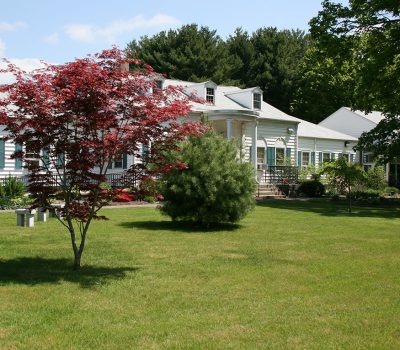 Contact
Emily Alger
Middlesex County 4-H Educator
1066 Saybrook Road, Box 70
Haddam, CT, 06438
(860) 345-5218
Calendar
Calendar
Save the date: Middlesex County Meetings are held the fourth Tuesday of month January - June, October, November.
January 1 - Happy New Year!
January 8 -  CSI STEM Day
January 11 -  Minor Protection Training
January 22 -  Junior (8-12) STEM Day - Haddam
January 23 -  Fair Officer Training - 1 pm - 5 pm, Check in 12:45 pm
February 1 - ESE 4-H Beef steers - entered online through ESE site and tagged by Feb. 1 for ESE consideration. Contact Laura Marek to make arrangements.
February 4 - Middlesex and New Haven County Fair Meeting, Haddam, 7:00 pm
February 9 - Middlesex County 4-H Public Speaking
Forms
Forms
State Forms
Annual Award Forms
Academic Awards
Mini Grants
Garden Project
The Middlesex County Advisory committee sponsors our annual 4-H Garden Project, the event usually happens in late May or early June. Please see the flyer for details.
Communications Contest
Early in February the Middlesex County 4-H Communications Contest is held.  Please consult the calendar for exact dates.
Food Show
Our Middlesex County 4-H Food show is a spring event that happens annually.  Each year has a different theme and you should check the packet for this year's details.
4-H Fair
4-H Fair
The Middlesex and New Haven County 4-H Fair will occur during the first week of August, beginning on the 6th, at the Fairgrounds in Durham, Connecticut. While not open to the public, friends and family of exhibitors will still be allowed to attend.