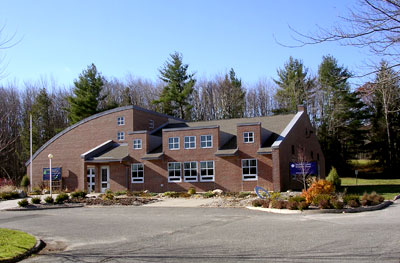 Bill Davenport
Litchfield County 4-H Educator
843 University Drive
Torrington, CT, 06790
(860) 626-6240
Calendar
Calendar
SAVE THE DATE
January 20: Next Milk Distribution to Food Pantries, 11:15 am, Torrington
February 16: Litchfield County 4-H Fair Association Meeting at the 4-H office, 7pm
February 19: County Public Speaking Contest at the 4-H office, 10 am to 2 pm
March 2: Litchfield County 4-H Fair Association Meeting at the 4-H office, 6 pm
March 12: 4-H Dairy and Beef Day
March 13: UConn 4-H Nutrition & Food Show at the 4-H Education Center at Auerfarm
March 19: Expressive Arts Day
March 25: Farmer's Table Documentary Screening at Wamogo, 5:30 pm
March 26: State Public Speaking Contest
April 6: Litchfield County 4-H Fair Association Meeting at the 4-H office, 6 pm
May 4: Litchfield County 4-H Fair Association Meeting at the 4-H office, 6 pm
May 14: UConn 4-H Equine Activities Day
June 1: Litchfield County 4-H Fair Association Meeting at the 4-H office, 6 pm
July 6: Litchfield County 4-H Fair Association Meeting at the 4-H office, 6 pm
August 5, 6 and 7: Litchfield County 4-H Fair, Goshen Fairgrounds
4-H Fair
4-H Fair
The 2022 Litchfield County 4-H Fair will be held on Friday, August 5th through Sunday, August 7th, 2022, at the Goshen Fairgrounds.
Matthew Syrotiak selected as Design Team Member for the 101st National 4-H Congress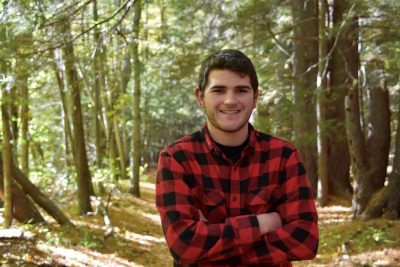 We recently found out that Matt Syrotiak was selected as one of eight 4-H members from across the country to serve on the 101st National 4-H Congress Design Team! Matt will help plan and present the 2022 National 4-H Congress experience this fall in Atlanta.
     This is the same honor that Olivia Hall achieved last year as she served on the design team for the 100th National 4-H Congress in November.
     We are very proud of both Matt and Olivia for being chosen for this incredible opportunity, and in consecutive years from the same county and state, which has never happened before.
Operation Community Impact